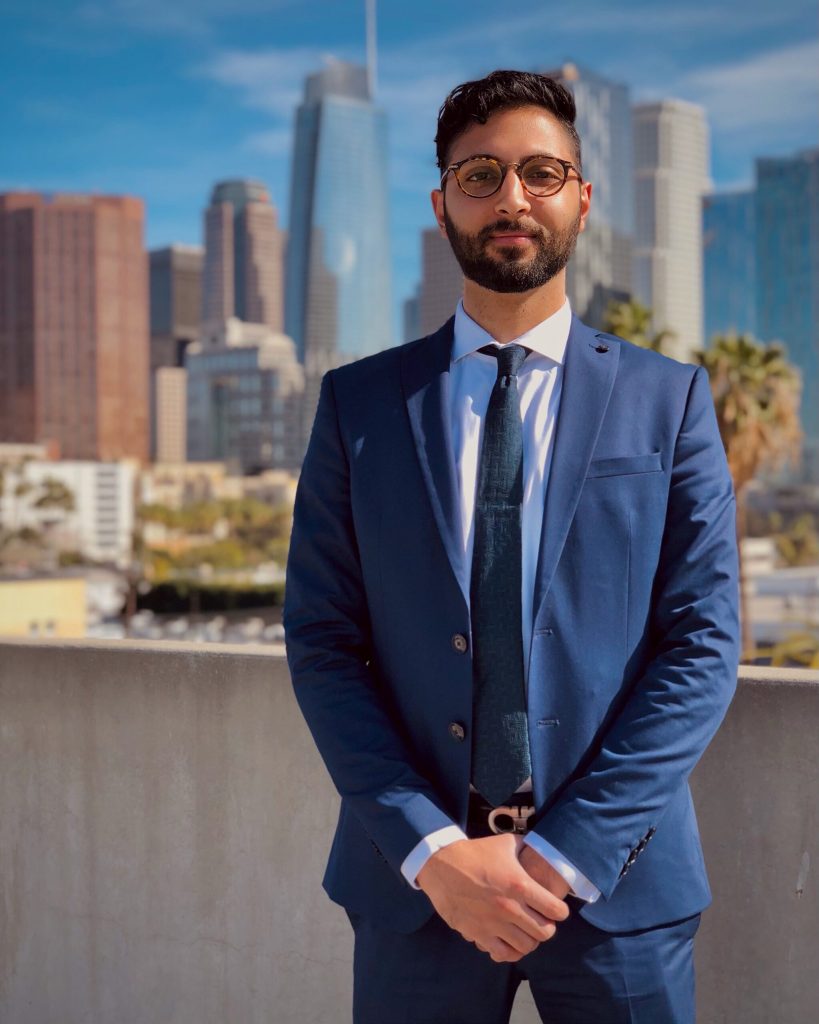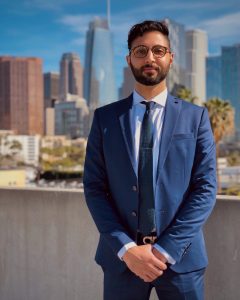 Hennigh Law Corporation
700 S. Flower Street
Suite 1000
Los Angeles 90017
213-277-7226
Throughout law school Shawn focused on developing trial skills. Shawn spent a year on Loyola Law School's nationally-ranked Byrne Trial Team and developed expertise in all areas of trial as first chair in nationwide competitions.
Prior to joining the Hennigh Law Corporation, Shawn hunted terrorists. First, Shawn worked in the legal field of International Antiterrorism, combatting state sponsors of terror and forming creative routes to obtain recovery for terror victims. To develop strategies to anticipate and identify terrorists' hidden plans, Shawn met with terror victims, visited terror sites, and studied and analyzed terror strategies and patterns. He then worked to acquire assets owned by state sponsors of terror which refused to pay on verdicts of six to ten figures. Next, Shawn worked with an Aerospace Law Firm representing some of the nation's leading government contractors.
Representative Work
Successfully obtained the full return of buyer's security deposit following cancellation of purchase, after seller withheld funds for months.
Represented a homeowner in the defense of a Workers' Compensation claim while simultaneously prosecuting the insurance coverage of a subcontractor's defective and unacceptable construction work.
Represented commercial real estate investor in obtaining past due rents during the coronavirus pandemic.
Drafted the novel motion for relocation of trial to circumvent the heightened pressures and delays caused by the coronavirus pandemic.
Represented home improvement construction company in collecting past due debts for home improvement renovations.
Conducted in depth analysis regarding the potential panel of arbitrators in a case regarding defective construction at an office building.
Community Involvement
Aish Transformative Seminar, Mentor
StandWithUs Fellowship, Fellow
Academic Distinctions
High Honors: Business Associations, Contracts, Civil Procedure, Civil Litigation Practice, Criminal Law, Constitutional Law, Evidence, Ethical Lawyering, Negotiations, Torts.
Education
J.D., Loyola Law School, Los Angeles (2020)
B.A., University of California, Los Angeles (2016)