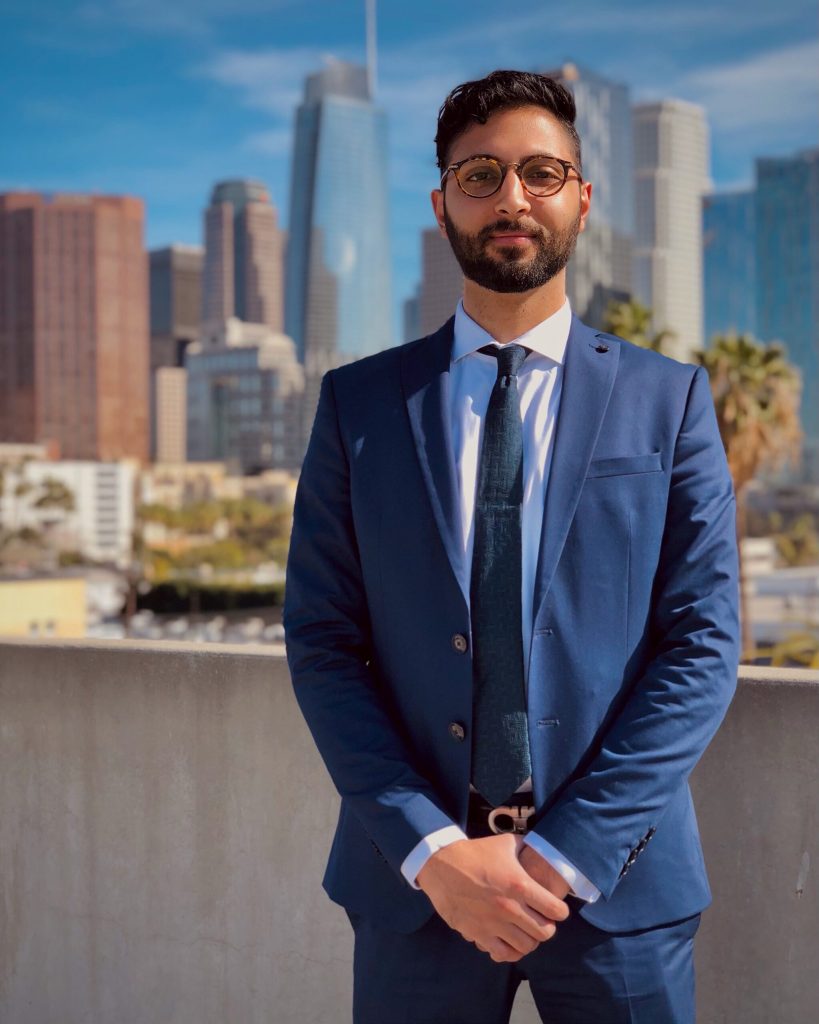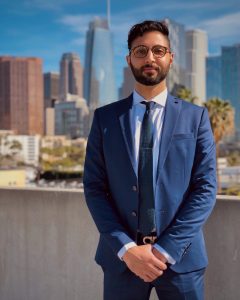 Hennigh Law Corporation
700 S. Flower Street
Suite 1000
Los Angeles 90017
213-277-7226
Shawn hunted terrorists with Shurat HaDin in Tel Aviv.  That skillset involved analyzing nuanced patterns of evidence to identify hidden plans, anticipate possible moves, and locate and seize assets owned by state sponsors of terror.  It was a primer for his legal career.
Shawn has substantial jury trial experience.  He is experienced in presenting evidence to a jury through cross-examining key expert and adverse witnesses, and through directing the examination of client witnesses.  He is well versed in all aspects of strategic, efficient, and effective trial preparation.  Has over thirty cumulative trial days before a jury.
Shawn also provides strategic consultation to a company engaged in the development of artificial intelligence solutions for extracting deposition testimony.
Representative Work
Trial team attorney for a complex commercial construction dispute dealing with critical path scheduling, contractor means and methods, and resulting economic damages.  The result was a favorable eight figure jury verdict.
Lead trial attorney on a complex building renovation project concerning competing issues of delay, non-payment, scope of work, and property damage resulting from defective construction.  The result was a favorable settlement on the day of trial in an amount twelve times higher than the initial offer.
Successfully obtained the full return of buyer's security deposit following cancellation of purchase, after seller withheld funds for months.
Represented a homeowner in the defense of a Workers' Compensation claim while simultaneously prosecuting the insurance coverage of a subcontractor's defective and unacceptable construction work.
Represented commercial real estate investor in obtaining past due rents during the coronavirus pandemic.
Drafted the novel motion for relocation of trial to circumvent the heightened pressures and delays caused by the coronavirus pandemic.
Represented home improvement construction company in collecting past due debts for home improvement renovations.
Conducted in depth analysis regarding the potential panel of arbitrators in a case regarding defective construction at an office building.
Community Involvement
Aish Transformative Seminar, Mentor
StandWithUs Fellowship, Fellow
Academic Distinctions
High Honors: Business Associations, Contracts, Civil Procedure, Civil Litigation Practice, Criminal Law, Constitutional Law, Evidence, Ethical Lawyering, Negotiations, Torts.
Education
J.D., Loyola Law School, Los Angeles (2020)
B.A., University of California, Los Angeles (2016)