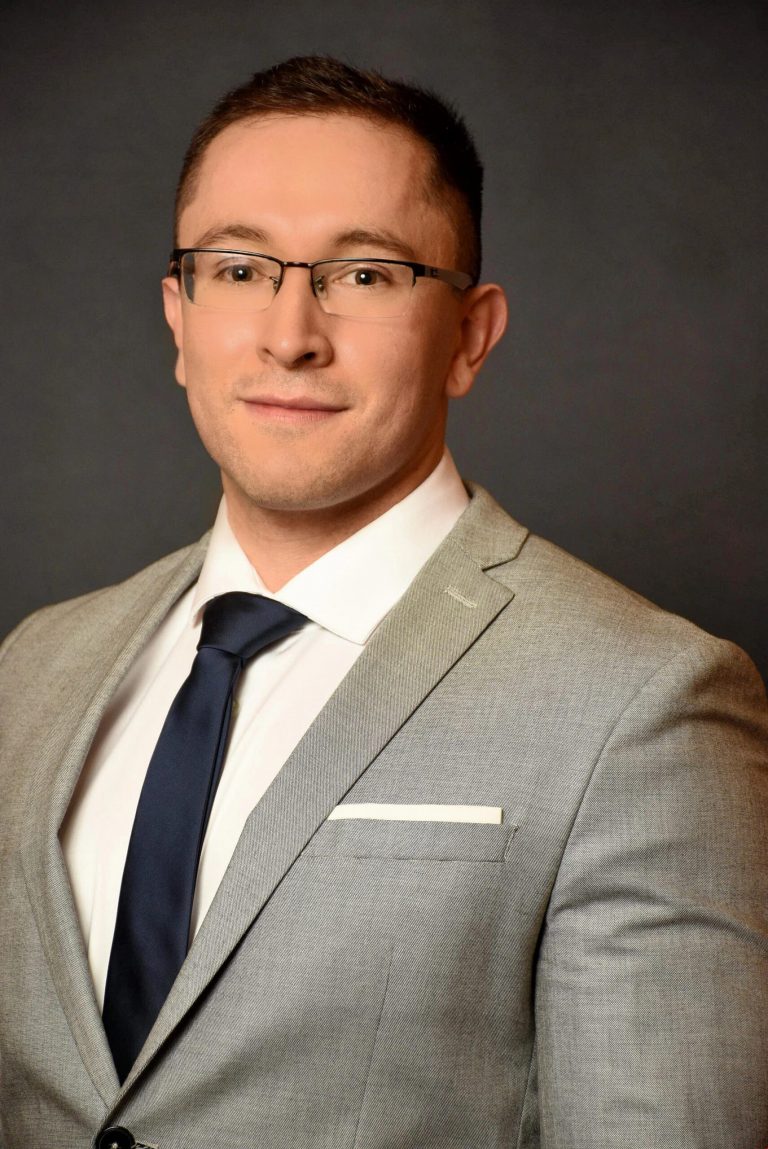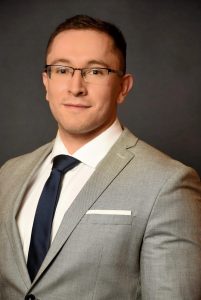 Hennigh Law Corporation
700 S. Flower Street
Suite 1000
Los Angeles 90017
213-277-7226
Erik is a cage fighter. Erik speaks and writes three languages. He is a black belt in Kempo Karate from the A.C.K Institute of Martial Arts in Los Angeles County. He is a member of the state bars of California and Washington.
Prior to his law career, he owned and operated a profitable commercial business.  This experience developed a skill set of responsive and substantive client care.
Academic scholarships led him to attend law school in his hometown. There he focused on becoming a trial attorney and was chosen for the American Board of Trial Advocates fellowship program.
Representative Matters
Multiple jury trial days as part of the trial team on an eight figure dispute over the liability, scope, means and methods of the repair and replacement of a key building systems component for a major high rise.
Devised an electronic evidence presentation strategy and coordinated trial examinations on a multi-million dollar construction claim between major corporations that resulted in an eight figure award.
Crafted all witness examinations, opening statement, and strategic trial exhibit presentation in a complex construction matter with competing counter-claims.  Faced with the intense pressure presented by the trial team readiness, the opponent settled on the court house steps, agreeing to pay the client eight times the amount that the opponent had previously demanded be paid to them.
Trial team attorney that substituted in on a multi-party litigation arising out of a half-billion dollar project.  Executed a strategy to unwind a procedurally dangerous mediation-litigation hybrid and try the entire merits of the case via motion practice.  The result was a favorable pre-trial court order, leading to successful settlement for the client.
On a potential bet-the-company matter arising out of a Bay Area public works project to construct one of the nation's largest recreational projects of its kind, Erik prepared the complex winning appellate brief to overturn a state court ruling concerning alleged California false claims act violations and anti-SLAPP attorney's fees.
Hunted down thieves on a personal matter for a key client, resulting in full monetary recovery through insurance settlement within a matter of months.
Academic Distinctions
High Honors: Evidence; Procedure
Scholarships: Wildman & Schumacher; Dean's Merit
Education
J.D., Southwestern Law School (2021)
B.A., CSUN, cum laude (2018)