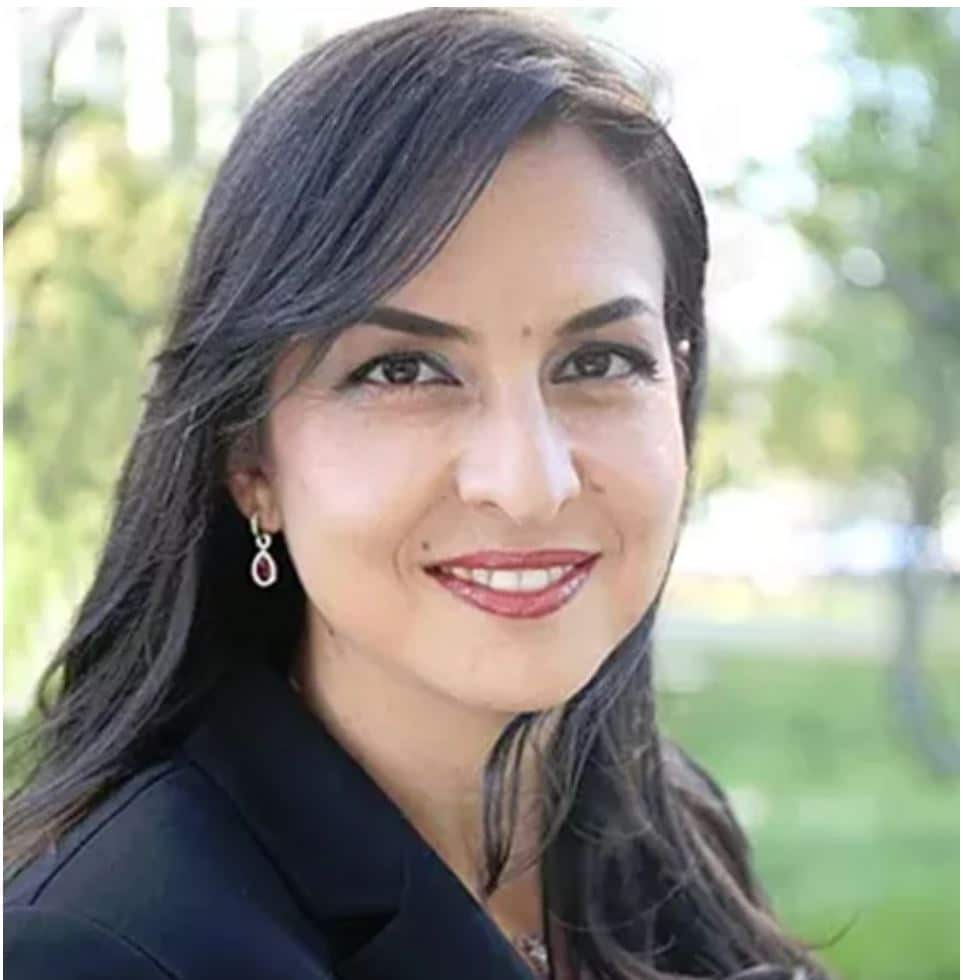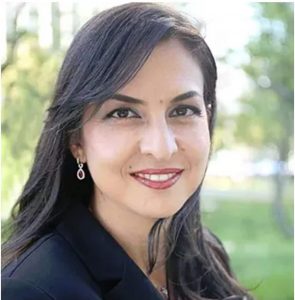 Hennigh Law Corporation
700 Flower Street
Suite 1400
Los Angeles, CA 90017
213-277-7226
With 20 years of experience as an attorney and using a practical and client-focused approach, Ms. Allayee advocates aggressively on behalf of her clients both before and during litigation. She meets an additional critical need for our construction industry clients with her labor and employment law experience.
Ethical, unflappable, and deeply committed to her practice, Ms. Allayee was first trained in the large law firm environment where she received the invaluable and rigorous training in the practice of law that a large firm can provide. She later took that training and honed her expertise, becoming a partner in the business-focused and service-oriented environment of a smaller firm. Deciding to become even more involved in the day-to-day needs of businesses, she then spent the last several years as an in-house attorney in the litigation department of one of the largest agricultural companies in the United States.
Having worked both as an outside attorney and as in-house counsel, Ms. Allayee has a unique understanding of how best to serve clients not only as a litigator and advisor but also as a cost-conscious, business-wise in-house attorney able to weigh the risks and benefits at every stage of a legal matter. Ms. Allayee counsels her clients both in the context of active litigation and in the pre-litigation and non-litigation arena, and has represented a diverse array of clients including Fortune 500 companies, large privately held companies, and small businesses.
Ms. Allayee handles all aspects of business and commercial litigation including contract disputes, business torts, and real estate disputes.
Ms. Allayee also specializes in defending and counseling employers in discrimination and wrongful termination matters, wage and hour disputes, and state and federal government investigations including DFEH, EEOC, Labor Commissioner, and OSHA matters. She also advises employers in their hiring, firing, and management of personnel.
Representative Matters
Obtained default judgment for $550,000 plus attorneys fees, without the need for a hearing, against defaulting borrowers in breach of loan agreement and judicial foreclosure action under Uniform Commercial Code. SA Acquisition Property XXV, LLC v. Vincent A. LaGrange et al., (C.D. Cal. April 22, 2019), Case No. 8:18-cv-02203-JLS-ADS, Docket Nos. 18 and 19.
Obtained denial of class certification on large agricultural company's behalf in wage and hour lawsuit involving thousands of piece rate workers and demanding hundreds of millions of dollars in damages. Peralta v. Wonderful Citrus Packing LLC, 2019 WL 95456 (E.D. Cal. January 3, 2019), Case No. 1:15-cv-00263-TLN-JLT, Docket Nos. 41 and 44.
Obtained dismissal of plaintiff's trade secret and breach of contract case demanding more than $87 million in damages against large automotive retailer. Carr v. AutoNation, Inc., 2018 WL 3913810 (E.D. Cal., August 15, 2018), 2:17-cv-01539-JAM-AC, Docket Nos. 39 and 46.
Defeated nationwide class action and successfully excluded plaintiffs' expert witness on class certification in consumer fraud lawsuit against large online flower delivery company. Bruce v. Teleflora, LLC, 2013 WL 6709939, 2:13–cv–03279–ODW(CWx) (C.D. Cal., December 18, 2013).
Obtained summary adjudication in employer's favor in wage and hour class action and drafted respondent's brief upon plaintiffs' appeal. Ruling upheld and published as Brinkley v. Public Storage, Inc., 167 Cal. App. 4th 1278 (2008) (later appealed to California Supreme Court), making new law regarding California requirements for meal breaks, rest breaks, and wage statements.
Obtained dismissal in action against client for alleged breach of licensing agreement, trademark infringement and unfair competition relating to automobile transmission servicing franchise, creating new law regarding disgorgement of profits under California's Unfair Competition Law. Lee Myles Associates Corp. v. Paul Rubke Enterprises, Inc., 557 F.Supp.2d 1134 (S.D. Cal. 2008).
Education
J.D., UCLA School of Law (1999); member of Moot Court Honors Program with Honorable Mention.
B.A., magna cum laude, English,UCLA (1996), Departmental Honors.
Admissions and Courts
California State Courts
U.S. District Court for the Central District of California
U.S. District Court for the Eastern District of California
U.S. District Court for the Northern District of California
U.S. District Court for the Southern District of California
U.S. Court of Appeals for the Ninth Circuit